*Renamed Toyota 86 for 2017-
2013 Scion FR-S Brochure
00430-FRSBK-13
2013 Scion FR-S Brochure
Preview Tri-Fold
(no part number available)
2013 Scion FR-S Brochure
Tri-Fold w Dark Cover
00430-FRBRO-13
2013 Scion FR-S Brochure
Tri-Fold w Light Cove
0430-FRBRO-13
2013 Scion FR-S Brochure
Walkaround Dealer Literature
(no part number available)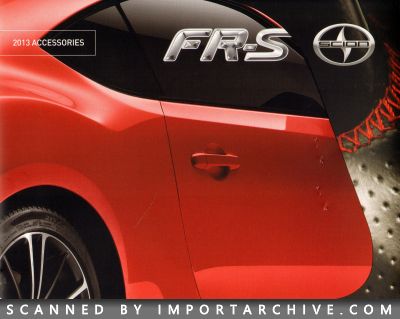 2013 Scion FR-S Brochure
Accessories
00421-FRSAC-13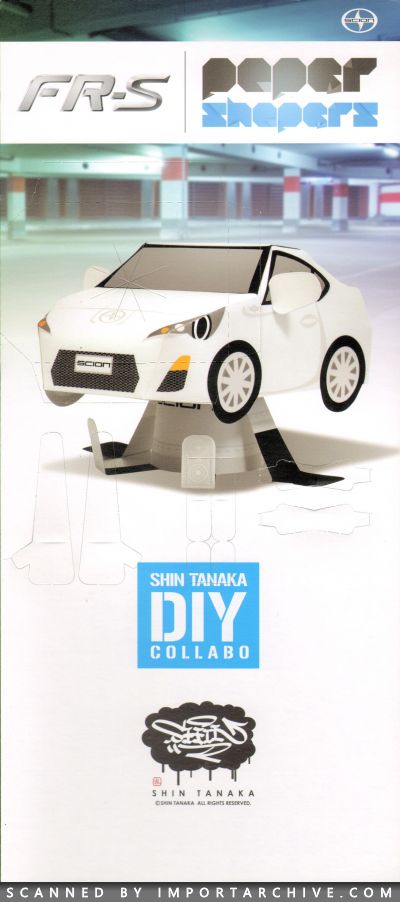 2013 Scion FR-S Brochure
Paper Shapers Promo
(no part number available)
2014 Scion FR-S Brochure
00430-FRBRO-14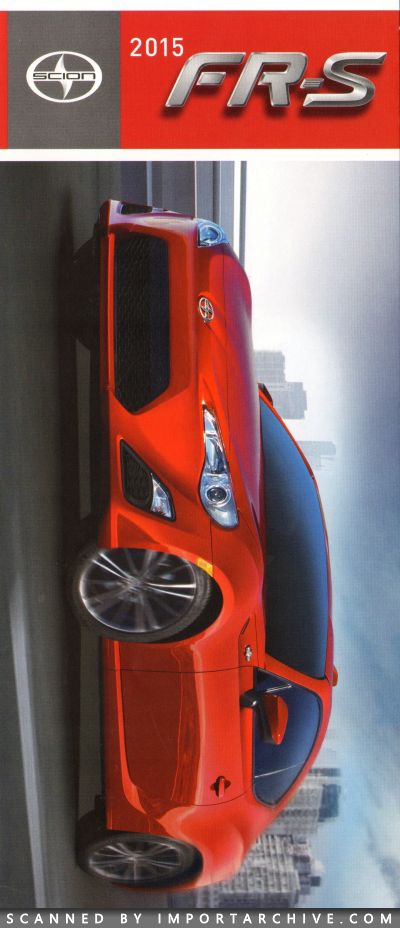 2015 Scion FR-S Brochure
00430-FRBRO-15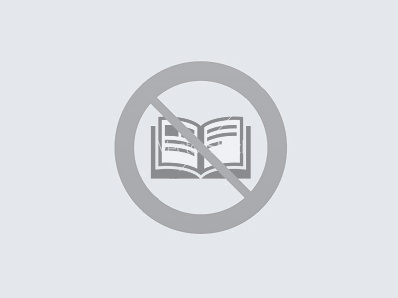 2016 Never Printed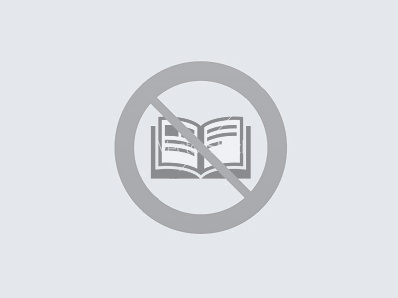 2017 Never Printed
The following set of brochures are the complete model range lineups that feature this particular model as well as the rest of the manufacturer's model lineup at that point in time.
2014 Scion Full Line Brochure
10 Series card
(no part number available)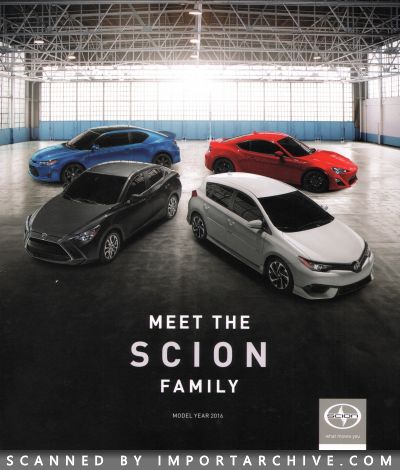 2016 Scion Full Line Brochure
00430MODELMY16
2017 Scion Full Line Brochure
Late Version
04263 (11/16) 00617-17FUL2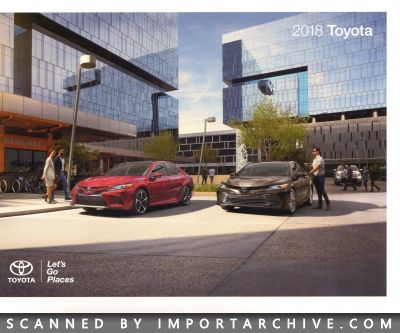 2018 Scion Full Line Brochure
Early Version
05199 (9/17) 00617-18FUL
2019 Scion Full Line Brochure
06248 (9/18) 00617-19FUL1
All brochures in my collection may be viewed for free in low resolution.
For a small donation (PayPal required) you will be offered an instant, complimentary, high-resolution download. Downloads are in ZIP format containing individual JPG image scans, most at 300dpi.
As soon as your payment is received a download link will appear
so you can immediately enjoy your brochure.
The link will also be sent to your PayPal email.
You may receive a
Google Virus Warning
for downloading files that exceed 30Mb. All ZIP files in the archive have been scanned before inclusion and are virus-free. I'm sorry for the scary notice and I am planning to relocate storage in the near future to eliminate this message. Any questions? Email
darren@importarchive.com