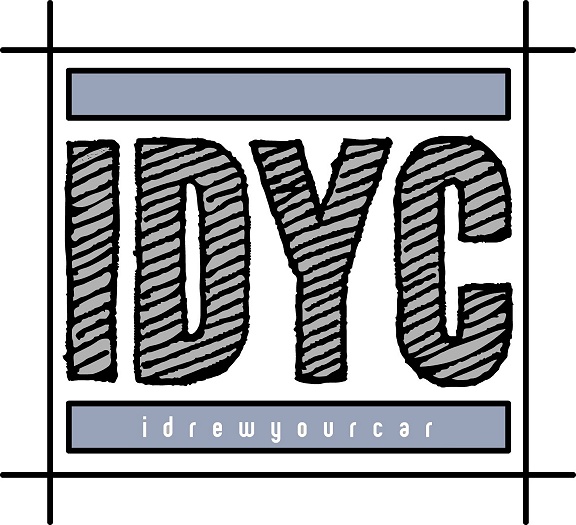 Custom Commissions
Email me
a photo of your ride and I can turn it into a clean side-profile illustration. Your photo doesn't need to be from the side and your car doesn't even need to be washed, just make sure that I can see any modifications you want included in the final piece.
You will be provided high-resolution artwork in multiple formats with a non-profit license to use them as you wish. Additionally, each illustration will get a custom storefront featuring dozens of different products emblazened with your vehicle.
After payment for a custom commission I will contact you via email within 24 hours to discuss commission details. Heavily-modified vehicles may incur a surcharge to cover the extra time required to accurately detail the illustration. Digital art is licensed for non-profit use only.
View by Make
View by Body Style
View by Color